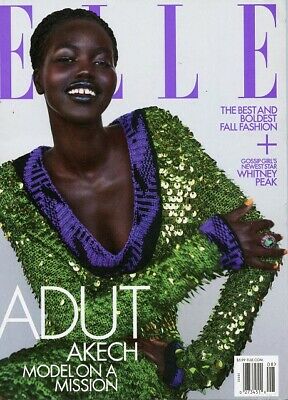 Recently I had the opportunity to speak with a woman, a counselor and fitness instructor from California, about the harrowing experience of recovering from anorexia nervosa. Her unhealthy relationship with food started at the heartbreaking age of eight, and she suffered for more than four decades before finding true respite.
What finally worked? An eating disorder recovery coach. Thanks to the establishment of a rigorous and credible certification program four years ago, coaching is a growing trend in eating disorder recovery. The practice is designed to fill the gap between professionals like therapists and nutritionists and friends and family. Coaches support clients in going grocery shopping, visiting restaurants and facing "fear" foods. They help build new habits one day at a time, from late-night text messages to freak-outs in the convenience store check-out line.
I was really happy to see my story about this new development published in Elle magazine this month. You can also find it here online. I sincerely hope that every person who suffers from an eating disorder—and is ready to recover—finds the support they need.