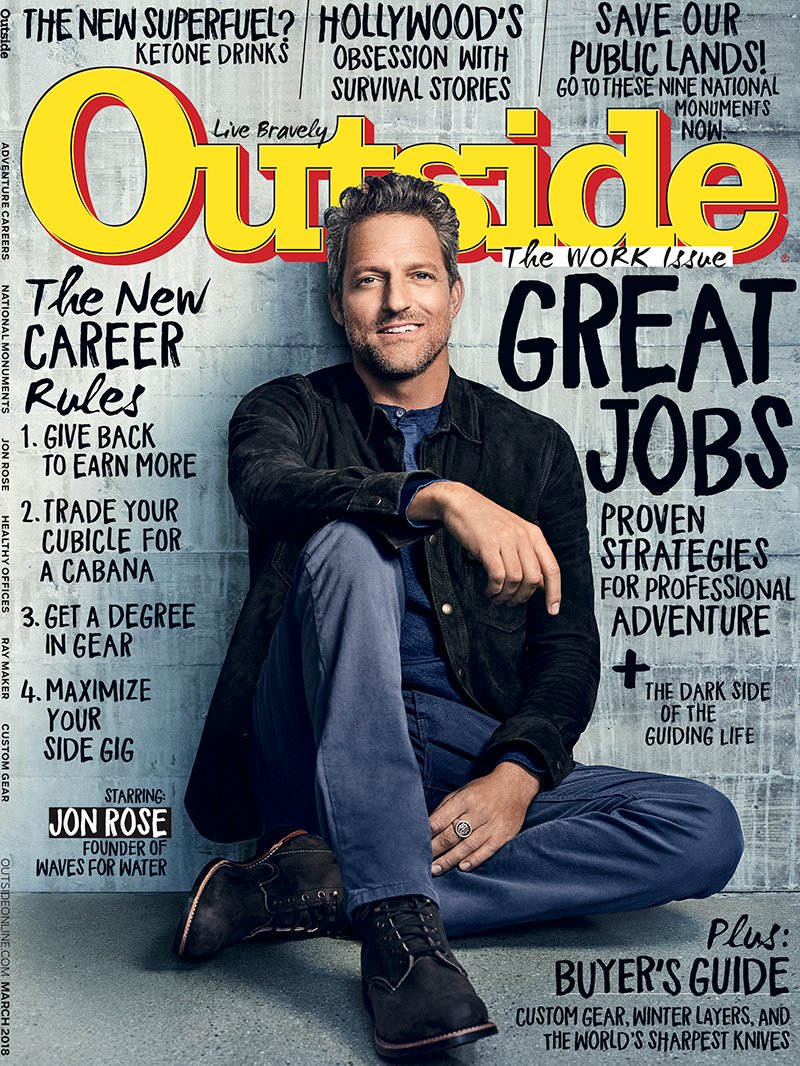 How to Hustle the Side Gig
I was nervous before talking to former pro middle-distance runner Lauren Fleshman. She just seemed so, well…cool. Over the course of her enviable career, she has won state championships, USA championships and finished seventh in the world. She has written for Runner's World and been profiled in The New York Times. She is an activist for women in athletics, co-founder of Picky Bars, co-founder of Believe Training Journal Series, creator of Wilder running and writing retreats, mastermind behind AskLaurenFleshman.com…and she's a wife and mother of two. Overachiever?
But Lauren is the type of person who feels like an instant friend, thanks to her authenticity, humility and willingness to not take herself too terribly seriously. In about 15 seconds of calling her up I was no longer nervous. Just content to listen to her story of how she mastered the art of the side gig to hustle her way to a super creative, fun, lucrative web of occupations that sustains her today.
It's not for everyone, but I found her dynamic approach to livelihood unconventional and inspiring. I wrote up her story for Outside's March issue along with annotations from Chris Guillebeau, creator of the Side Hustle School podcast series—and another supremely fun person to talk to—on how to follow her example.
Check it out online here. But to see the annotations you'll have to check it out in print—or below.