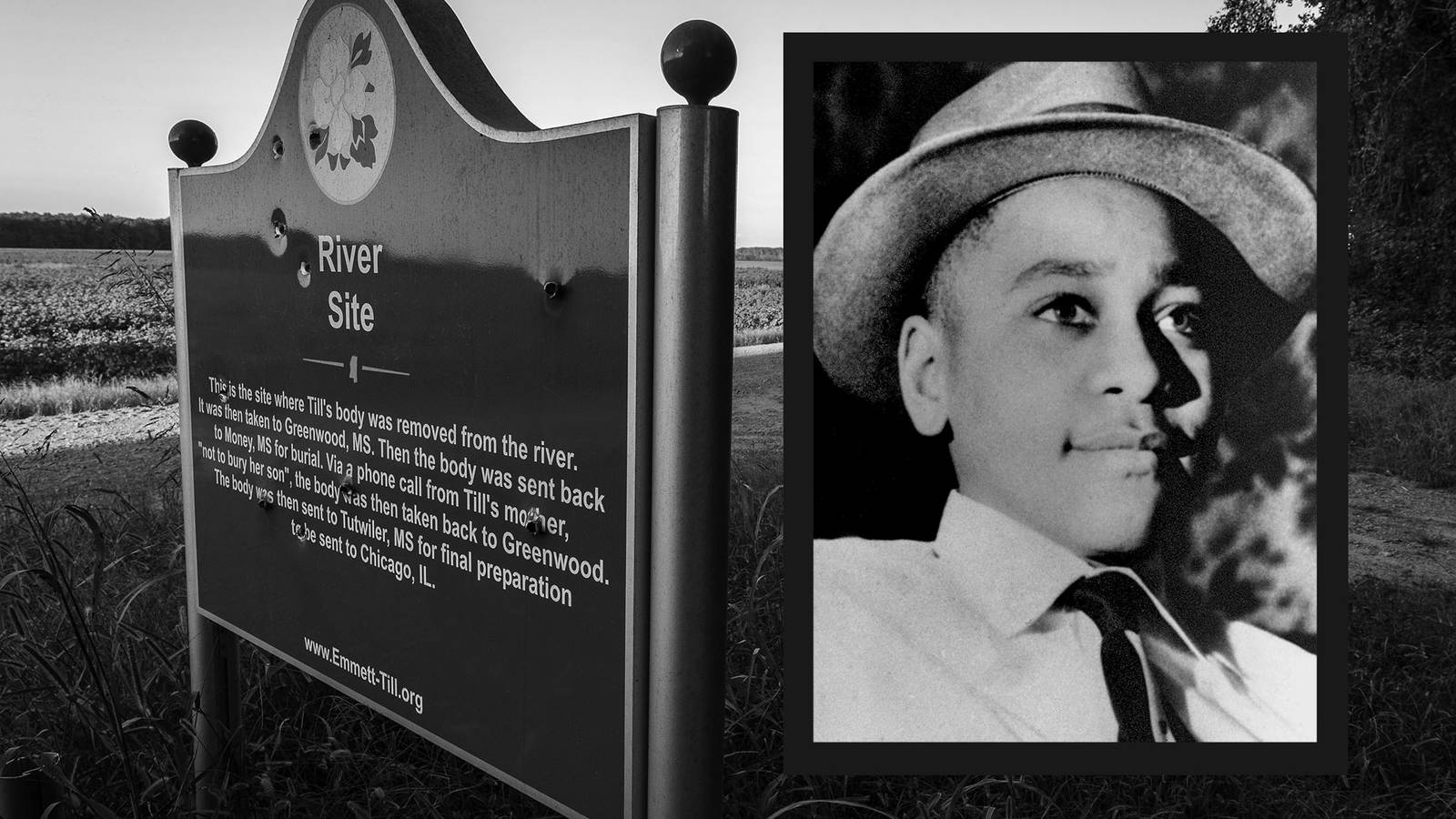 Last August, I spent four unforgettable days in Mississippi. I had never been to the state and had all sorts of preconceived notions about what I might find. The reality of what I discovered there was so far beyond anything I could ever encapsulate in one story. Even months later, well after the story was published, the experience of that short trip still seeps through my being, changing me in ways I couldn't have anticipated.
I was in the state to report a story on a Park Service study. This might sound dry, but talk to people who are privy to it and it's a tinder box. The Park Service is essentially mandated to preserve and tell the stories of America's natural and cultural heritage, but there are no parks dedicated to civil rights history in Mississippi, a huge oversight. It's not so simple to decide which sites get federally recognized, and that is where the study comes in.
Hundreds of people have attended public meetings to share the stories they'd like to see memorialized—and how they'd like them showcased. This history is so fresh and matters so much to so many, how can the Park Service possibly make everyone happy?
While I was there, I visited the excellent and gut-wrenching civil rights museum in Jackson, met with people who had participated in the civil rights movement, and toured sites where atrocities unfolded, such as the murders of Emmett Till and Medgar Evers. I was honored to listen to these stories. I could have written thousands more words, but I hope that the resulting piece, "Mississippi Reckoning," in the winter issue of National Parks magazine, is at least a thought-provoking start. Click here to read it on the magazine's website.