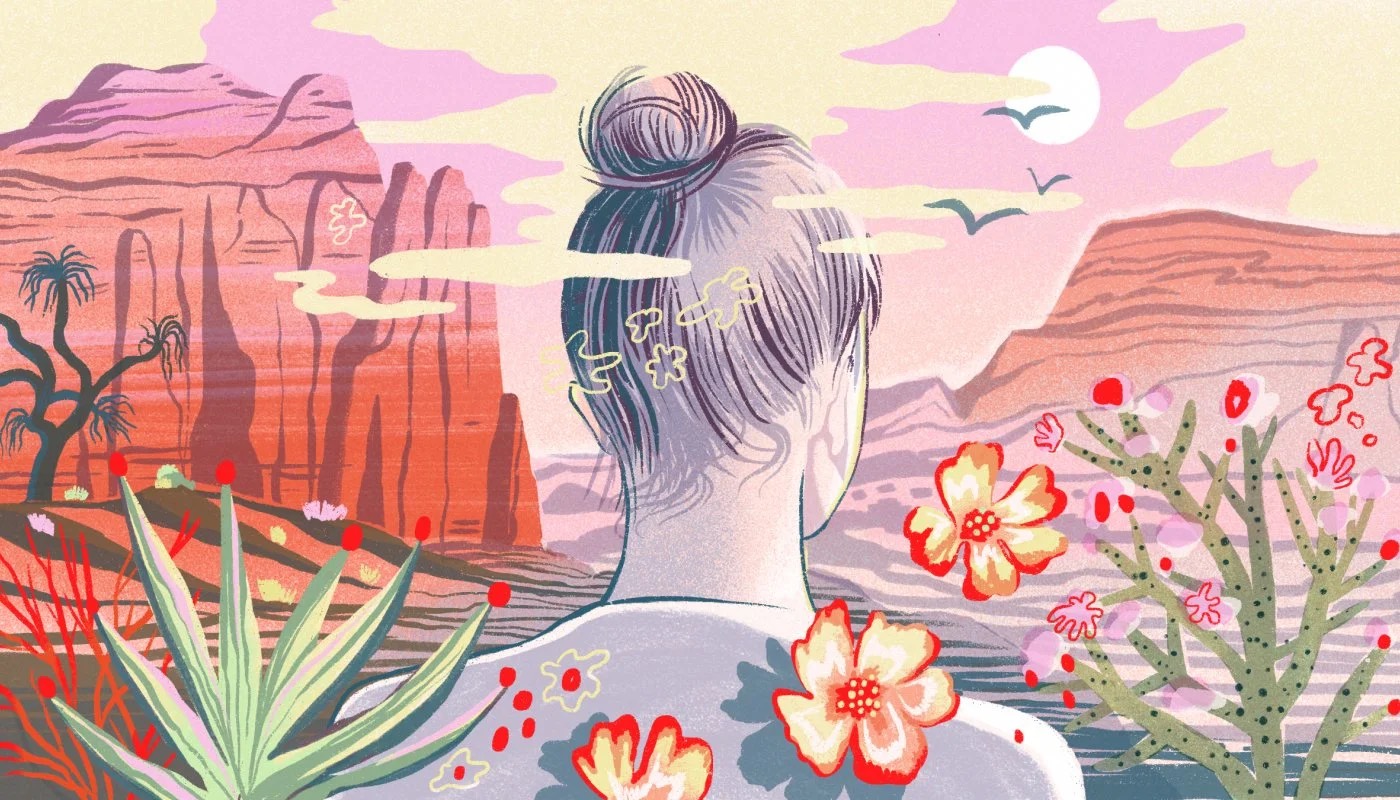 Nature, The Self and Healing
Some stories have a long incubation period. Sometime in 2019, I pitched an essay to Outside about how immersion in nature was crucial to my recovery from an eating disorder. Not long after that, I was diagnosed with breast cancer. Needless to say, plans changed.
Throughout the year of subsequent treatment, I couldn't fathom writing about my body when it was going through such a different process of devastation. And yet, on some wordless level, the processes of recovering from cancer and recovering from anorexia were akin.
Soon after I emerged from the crucible of cancer treatment at the very end of 2020, this essay naturally came into form. It was as if it was simply ready of its own accord, and it came pouring out seamlessly. With gratitude for my editor Molly Mirhashem's brilliant edits, I am proud of the end result, "How Nature Helped Me Recover From an Eating Disorder," which you can read on Outside's website. Even though that time in my life is such distant past—and the essay did not feel charged to write—it somehow did feel vulnerable to send it out into the world.
An unexpected gift: I received so many beautiful, heartfelt, profoundly moving letters from readers. Thank you to all of you who were moved and who move me in return. This is why I write.